Meet Robin
MY GOAL FOR YOU
I believe in the power of touch. I feel truly blessed to be a Massage Therapist, doing work that I am so passionate about. Massage is a natural and noninvasive way to help the body heal. By listening to each client, I carefully create a treatment plan to fit their personal need.
No longer is massage considered an elite luxury, it has become a mainstream method in natural healing and well-being. In fact, many of today's doctors are prescribing various forms of massage therapy to complement traditional medical treatment for illness, injury and pain. In today's fast-paced, hectic and stress-filled world, it is one of the most effective ways to reduce and ease the tensions of daily life. Whether you're looking to recover from a workout, treat an injury/specific problem area, or just to relax and rejuvenate, my goal is to develop a massage session perfectly suited for you and your individual goals. So, step into a world of peaceful tranquility where the aches, pains and stress of the day simply melt away.
I am looking forward to working with you!
ABOUT ME
I received my massage therapy training at Natural Touch School of Massage Therapy in Hickory, NC in 2009. Beyond my initial training, I have received certification in Medical-cupping (machine).  I am also a Certified Reflexologist.   Other specialty training includes Geriatric Massage, Thai Foot Massage, Hot Stone Massage, Pre-Natal Massage, and Reiki Level 2.
I am a member of the American Massage Therapy Association, the Associated Bodywork & Massage Professionals, and the Reflexology Association of America.
Phone or Text: 828-578-9990
Robin Smith, LMBT # 9798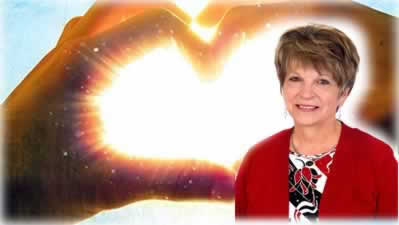 Licenced Massage Therapist &
Certified Reflexologist
Body Heart & Sole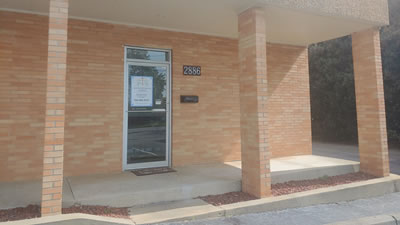 Office Location:
 2886 S. Lookout St. Claremont, NC 28601
Body Heart & Sole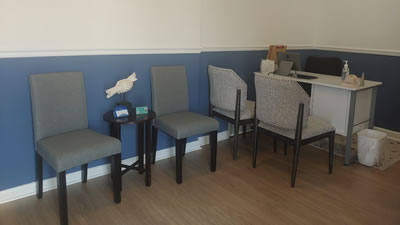 Office Location:
 2886 S. Lookout St. Claremont, NC 28601
Body Heart & Sole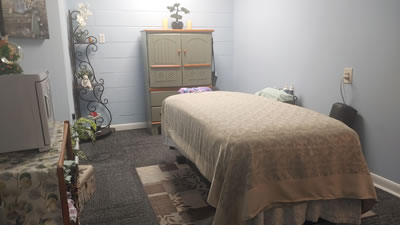 Office Location:
 2886 S. Lookout St. Claremont, NC 28601
Body Heart & Sole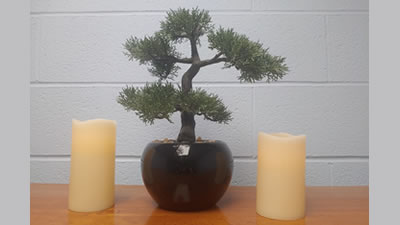 Office Location:
 2886 S. Lookout St. Claremont, NC 28601
Body Heart & Sole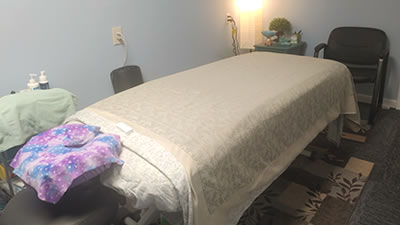 Office Location:
 2886 S. Lookout St. Claremont, NC 28601
Body Heart & Sole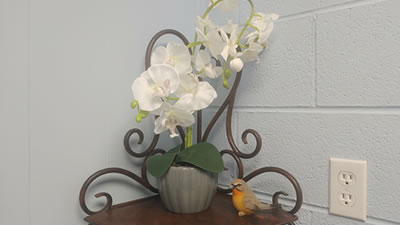 Office Location:
 2886 S. Lookout St. Claremont, NC 28601
Body Heart & Sole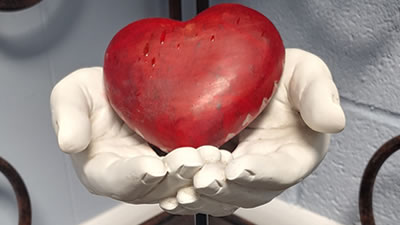 Office Location:
 2886 S. Lookout St. Claremont, NC 28601
---
Top