Massage Therapy
THERAPEUTIC MASSAGE
Focused Therapeutic Massage is the most popular choice as it incorporates Swedish Massage and a variety of firmer pressure techniques that work deeper on problem areas. This is a good choice if you want problem spots worked on, but you also want to enjoy some relaxation.
60 minutes - $65
90 minutes - $90
Many clients experience these benefits from massage therapy.
Increases Restful Sleep
Increases Energy
Improves Circulation
Improves Posture
Induces Relaxation
Releases Tight Muscles
Improves Your Immune System
Provides Relief from Chronic Pain
Improves Mobility and Range of Motion
Decreases Heart Rate
Decreases Anxiety
Removes Toxins
Enhances your Sense of Well-being
PRENATAL MASSAGE
A prenatal massage can ease some of the aches and pains of pregnancy and help you relax. It may also reduce swelling, improve mood, and help relieve some pregnancy depression and anxiety.
90 minutes - $100
SENIOR MASSAGE
Senior massage therapy is designed to address the specific needs of the older population. This type of massage uses gentle and light application of massage techniques. Benefits include enhanced blood circulation, improve balance and flexibility, reduce the pain of arthritis, increase joint mobility, improve posture, and encourage overall well-being.
60 minutes - $60
90 minutes - $80
HOT STONE MASSAGE
Heated, smooth stones are placed on specific points on the body the therapist holds the warm stones while giving the massage.
The penetrating warmth of the stones is relaxing therefore loosen tight muscles so that the therapist can reach areas of muscle tension more quickly. Great anytime but especially inviting on a cold winter day.
Combining hot stone protocols with a full body massage provides a very healing and effective experience. The hot stones also expand blood vessels, which encourages blood flow throughout the body. The hot stones have a sedative effect that can relieve chronic pain, reduce stress and promote deep relaxation.
60 minutes - $70

THAI FOOT MASSAGE
Your session starts with a wonderfully enjoyable warm foot bath with aromatic epsom salts and essential oil. Then you transfer to the massage table for a series of flowing massage strokes, stretching and compressions to the feet, shin and knees applied using light massage oil. Next the oil is removed with moist heated towels. For the final step a traditional Thai teak wood stick is used to gently stimulate acupressure points on the soles of your feet. This is the most relaxing part of the treatment, you may even drift off for a few moments.
45 minutes - $50
Phone or Text: 828-578-9990
Focused
Therapeutic Massage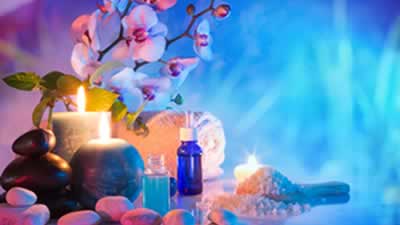 60 minutes - $65 | 90 minutes - $90
Prenatal
Massage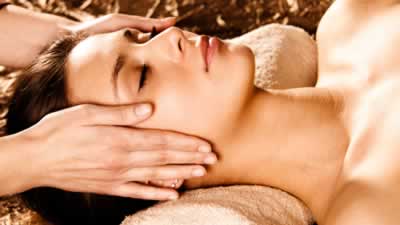 90 minutes - $100
Senior
Massage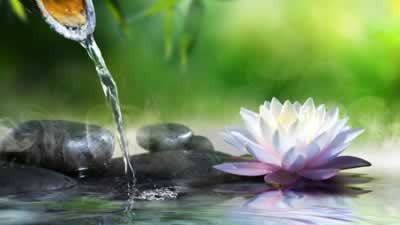 60 minutes - $60 | 90 minutes - $80
Hot Stone
Massage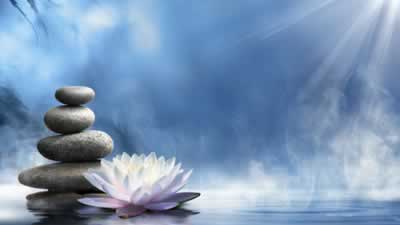 60 minutes - $70
Thai Foot
Massage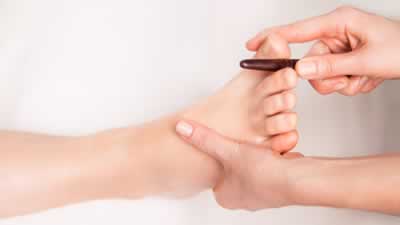 45 minutes - $50
---
Top