Spa Treatments
FOOT SCRUB
A delightful add on to any massage. Using your choice of sugar or salt scrub, this treatment begins with an invigorating scrubbing on your feet. Moist heated towels are used to remove the scrub. Finally, an incredibly soft and moisturizing body butter is massaged into your feet and lower legs.
Add on - $15
MUD MASK
Starts with a botanical exfoliation that is then removed with warm moist towels. Next a gentle detoxifying clay mud mask is applied. While the mask is doing its magic, you will be enjoying a relaxing neck, shoulders, head and arms massage. Mask is then removed with warm moist towels and a nourishing moisturizer is massaged on your face. What a delightfully fresh feeling!
$45
CUPPING FACIAL
A refreshing and invigorating exfoliation is applied to your face and removed with moist heated towels. Medi cupping machine is then used to flush out toxins, increase blood flow to your skin, and give you a healthier look and feel. To further compliment this effect, a facial massage using a soothing moisturizer is the icing on the cake! Your face will feel refreshed, radiant and youthful.
45 minutes - $45
Phone or Text: 828-578-9990
Foot Scrub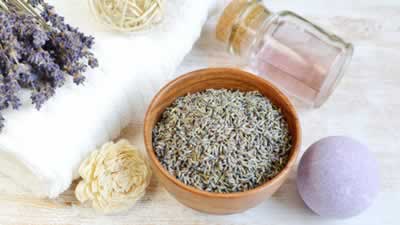 Foot Scrub Add On | $15
Mud Mask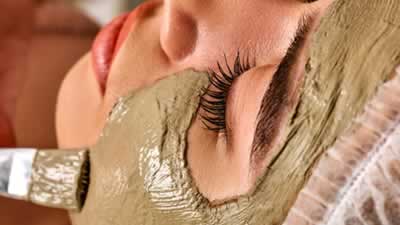 Mud Mask | $45
Cupping Facial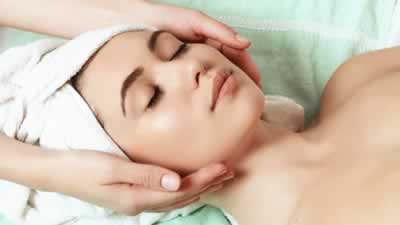 Cupping Facial | $45
---
Top